Welcome Pack
Le ofrecemos servicio de bienvenida con opción de reservar artículos deseados para su entrada en la estancia.
We offer you the Welcome Pack service with the option to reserve the items you are interested in and have them upon your arrival to the property.
Check in / Check out
Nuestro personal le atenderá a la hora de su llegada al alojamiento así como en la salida.
Our staff will assist you when you arrive at the property as well as when you depart from it.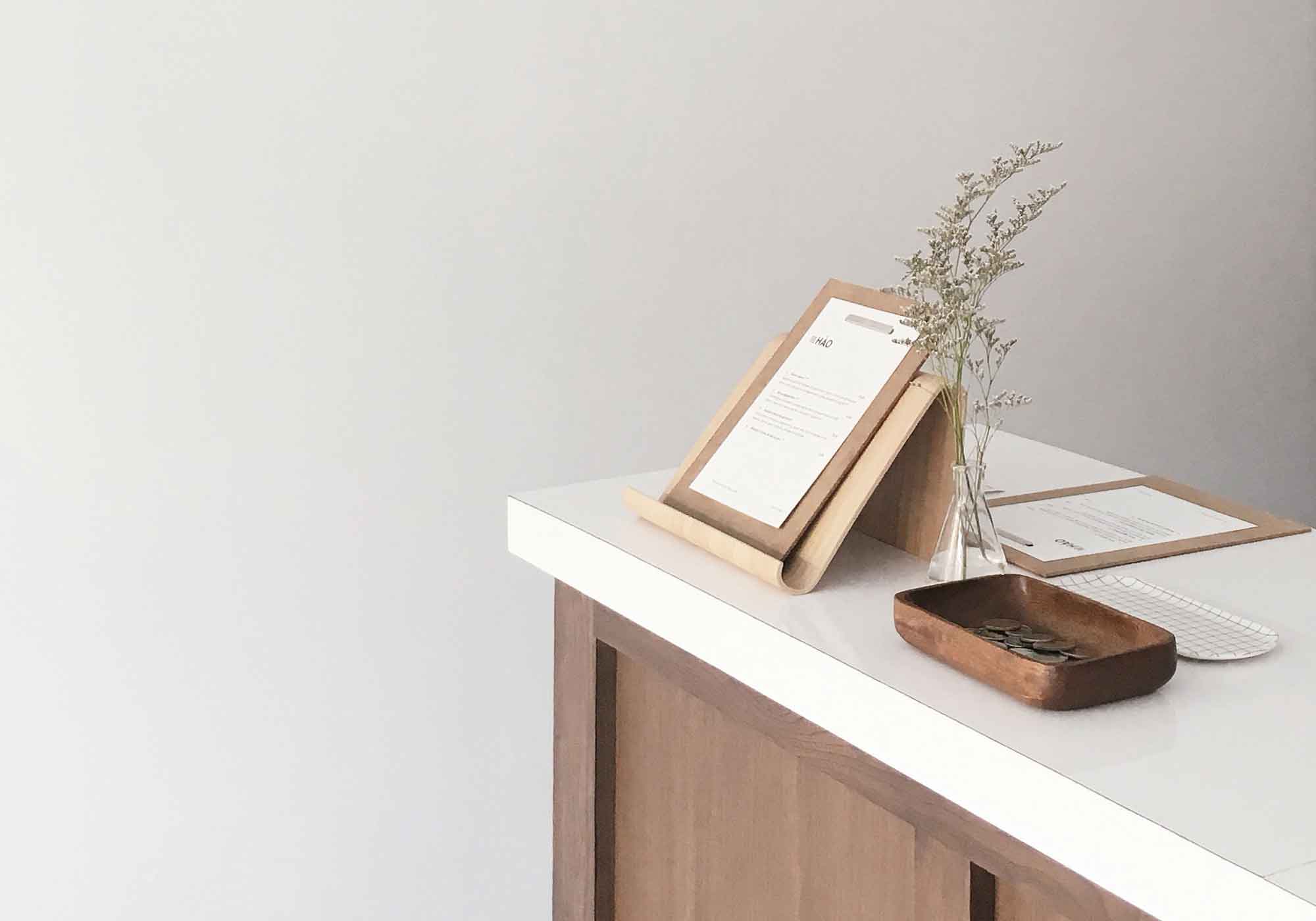 Catering / Chef privado
Ofrecemos servicio de catering para que disfrute su estancia con un catering para usted y sus amigos.
We offer you our catering service so that you could enjoy a more comfortable stay together with your friends.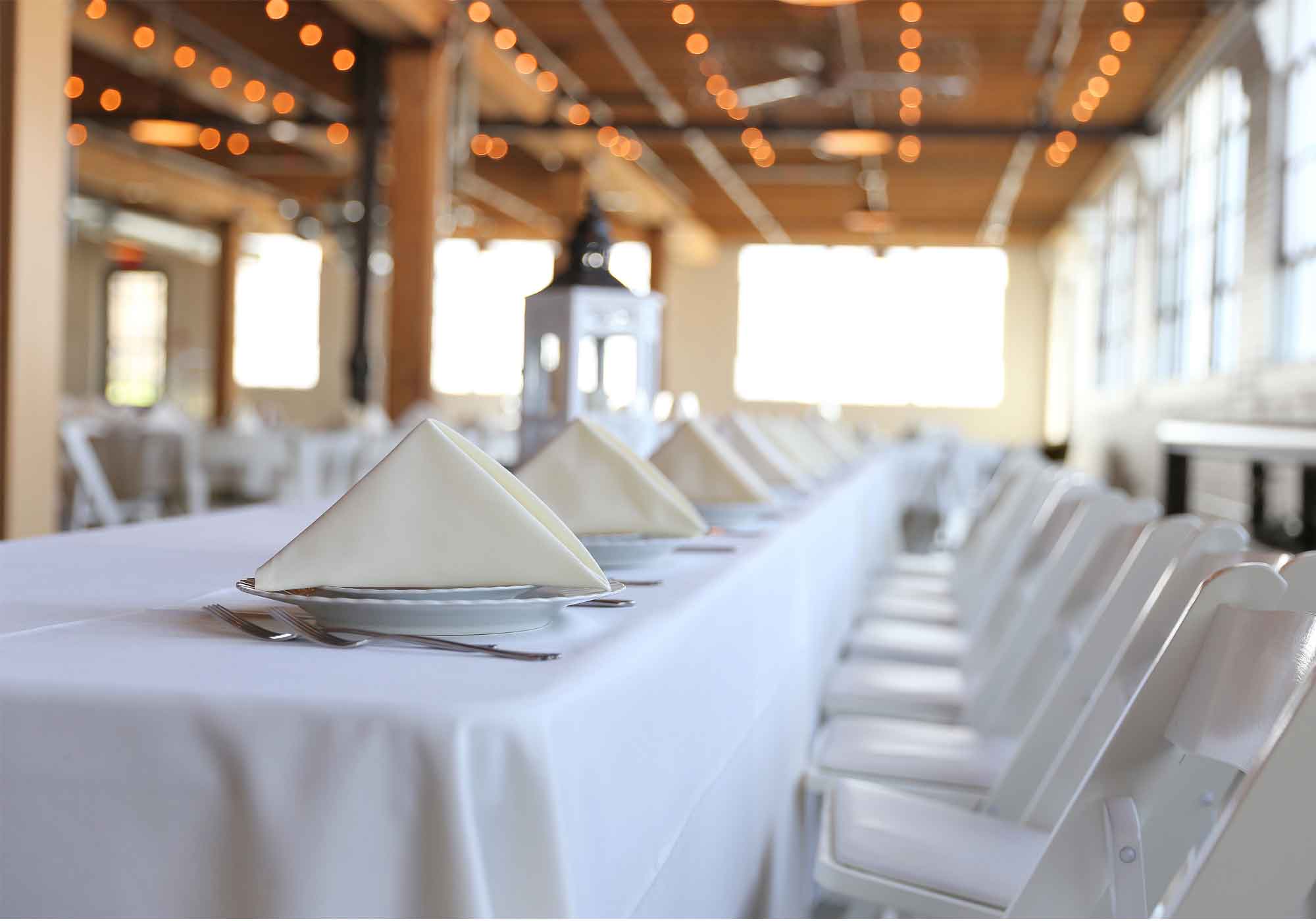 Transfer
El Servicio de Traslado Privado es un servicio en exclusiva para el cliente, donde el cliente elige donde quiere que se realice la recogida.
The Transfer service is provided exclusively for our customers, where it is the customer who chooses where he would like the car to pick him up from.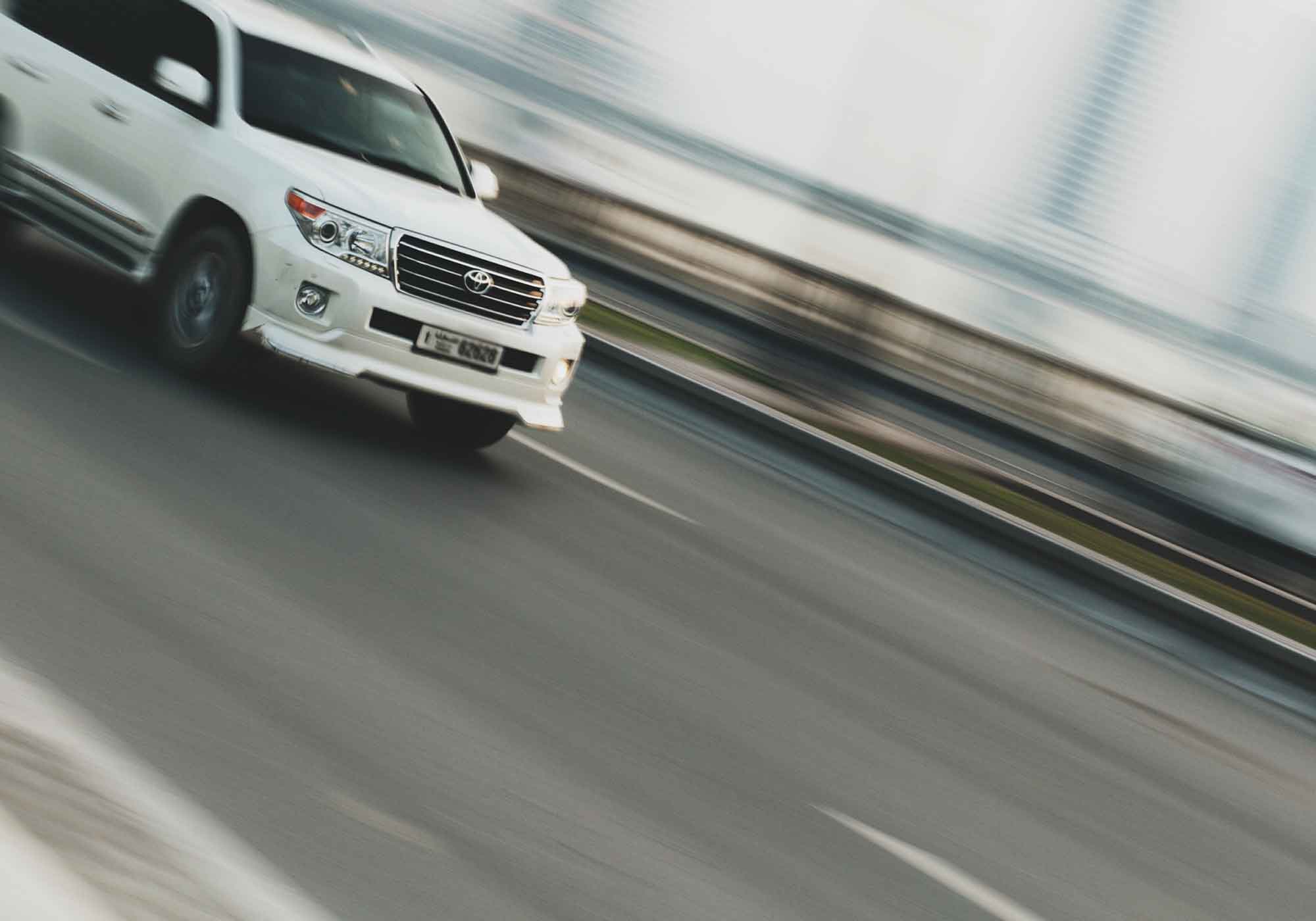 Para solicitar nuestros servicios, escríbanos en el siguiente formulario, le informaremos sobre la disponibilidad y precios de nuestros servicios.
*Rogamos antelación de 48 horas para solicitar nuestros servicios.
*Please, notify us with 48 hours of anticipation if you are interested in one of the services.
[contact-form-7 id="4348" title="Reserva Servicios"]